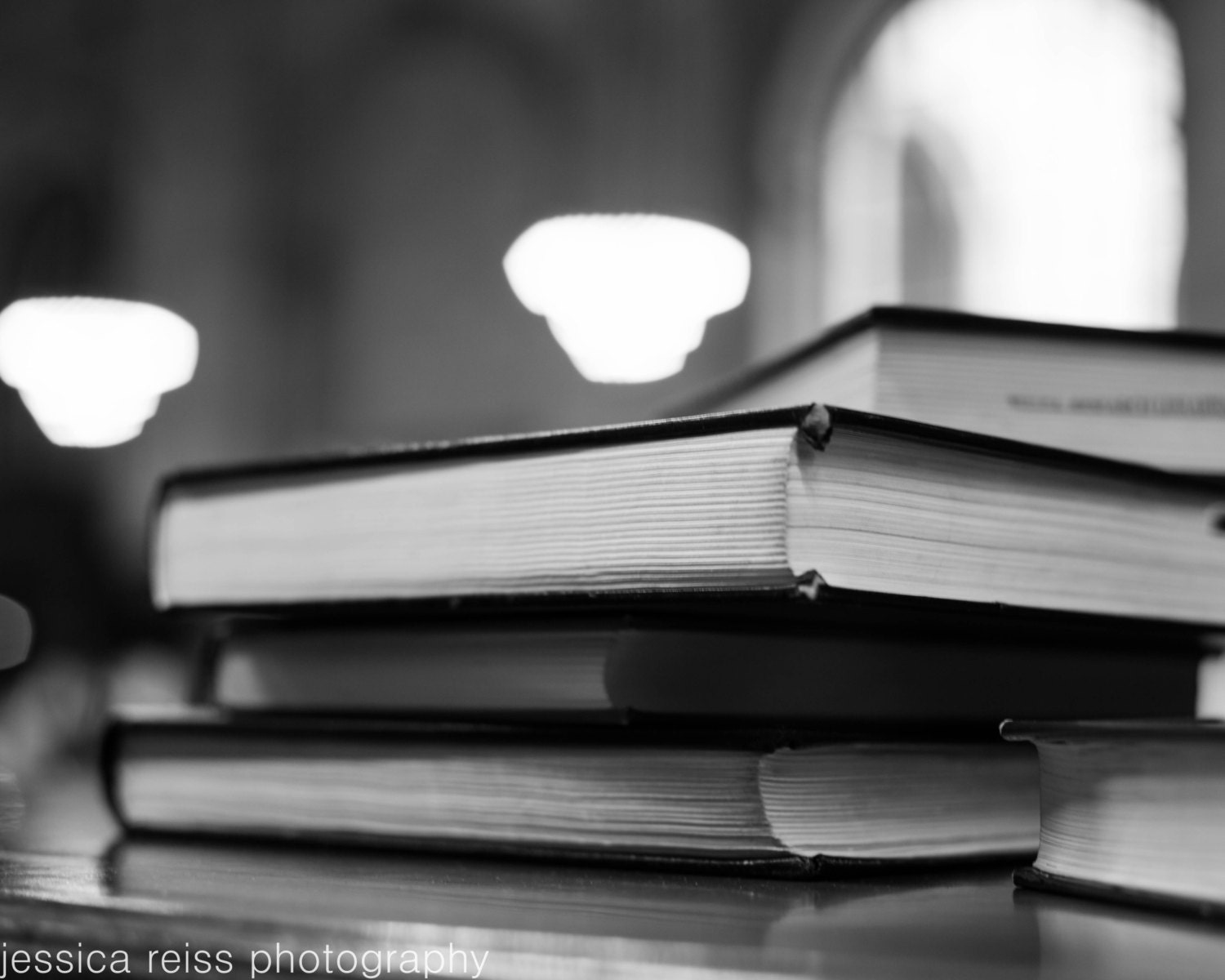 So
Sanch
did her reading roundup for the first half of the year and I thought I'd do one too (mostly because I am SUPER excited about one particular challenge but go with it :P).
A HUGE personal achievement has been finishing Lolita which made me want to throw the book out several times for several different reason - having tried twice over two years to get through the book, I didn't want to abandon it all over again. So, like Rachel said, I powered through (I had to listen to the audiobook and read at the same time to remain focused xD).
But here goes.
I set my
Goodreads
Reading Challenge at 60 for 2016, double of last year.
Right now, I'm a little over halfway done, 33/60.
Some interesting choices, I seem to have made, you can check out the list
here
.
Right now, I've successfully "gotten my heartrate up". Finishing the Goodreads challenge should help with this one as well, ek teer do nishaane and all that.
(this is what I am most excited about) I've joined
Erin's Book Challenge
that runs from July through October. Hop over to her blog if you want to read more about the challenge and Erin's nice, she may still let you join the
Facebook group
. I have picked out a very ambitious reading list for myself.
See what I mean by ambitious? At least half the books are ones that I have been wanting to read FOR THE LONGEST FUCKING TIME and I honestly don't know why I haven't started them. Or I do know (just don't want to admit it), its because I am expecting SO much from some of these books that I don't want to be disappointed.
Structured reading has never been my thing, or so I thought till I found this challenge. Let's see if I can prove me wrong, shall we? I'm VERY excited for some weird reason because I'm not doing anything extra other than just read. I'm also trying so hard not to keep reading/ thinking about my list and psyching myself out :D
I may also dip my toes in the
HT Brunch Book Challenge
toward the end of the year and I'll have to figure out my TBR for that because they seem to have a couple of rules. Any suggestions?
Overall, I can safely say that this is been the best year for my reading since my teens. YAY me :D What challenges have you joined this year? Let me know on
Instagram
or
Facebook
, woncha?